Australian
cricketer
Travis Head and his pregnant partner, Jessica Davies, are caught up in a scary incident when the…
plane
they were traveling was forced into an emergency landing.
The couple was on their way home from a vacation in the Maldives when their plane began to descend after about an hour of flying, according to one
Instagram
story posted by Davies, who said the incident was "terrifying".
"We ended up landing on an island 45 minutes from our destination," she wrote in the post.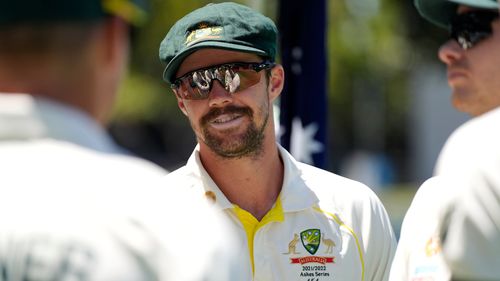 "After our second landing attempt, we slid off the tarmac into a field."
Davies also said passengers were locked in a room with no water or any other means of communication for 45 minutes after landing, but that after being moved to a "nicer room" and waiting four hours, a second plane to Male and accommodation was provided.
Davies said the couple are "all right" after the incident.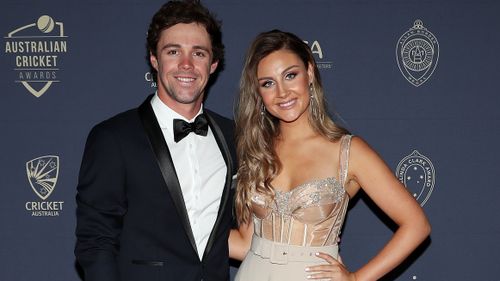 Head is coming off the best season of his international career, having been named Player of the Series in Australia's 4-0 win over England in the summer's Ashes series.
He also scored 190 runs in the side's first two ODIs during the recent Pakistan tour.
Head and Davies announced in March that they are expecting their first child.