A leading physician has highlighted the symptoms parents should be aware of
flu
season has seen an increase in the number of young children being admitted to
Hopital
†
dr. Margie Danchin, of the Royal Children's Hospital, said both the flu and Respiratory Syncytial Virus (RSV) cause serious infections in young children.
Speak with Todayshe estimates that since March and April there has been an increase of "about 20 percent of children requiring hospitalization."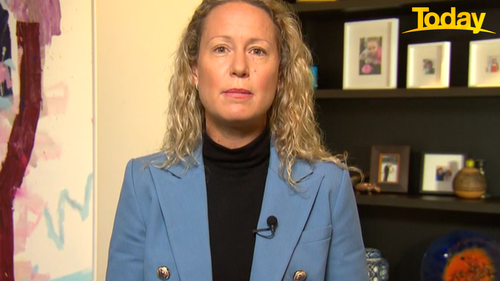 As hospitals struggled to keep up, Danchin outlined a range of symptoms that warrant a trip to the emergency department.
"Parents are dealing with this massive influx right now… we're teaching them to watch," she said.
"If a child has increased difficulty breathing or breathing rapidly, what we call difficulty breathing, or blueness around the lips, or signs of dehydration, so if the child isn't drinking, if it's listless or pale, those are the things a parent should encourage them to take their child to the emergency department, rather than directly to the doctor.
"If the child has a fever, cough, runny nose, or those kinds of milder respiratory symptoms, we recommend going to community care first."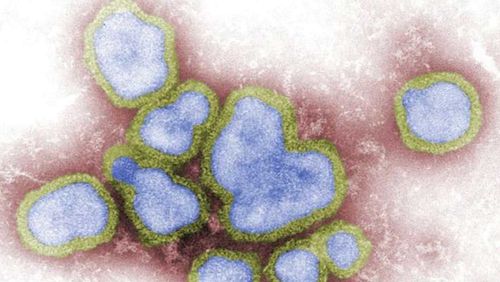 Michael Bonning, president of the Australian Medical Association (AMA), said young children under the age of five are a "priority group for immunization" as they are affected by serious infections.
"Over the past two years, we've been much less exposed to some of these common respiratory viruses, including the flu and RSV," he said.
"We know that for infants and toddlers who have not been exposed to RSV at all in the past two years, this initial exposure can be quite severe.
"We also see that with the flu."
'Unprecedented' number of infections
Hospitals across the country are facing staff shortages as flu and coronavirus admissions rise.
More than 1,300 people have been hospitalized in NSW this year, after nearly 9,400 emergency room presentations with a flu-like illness.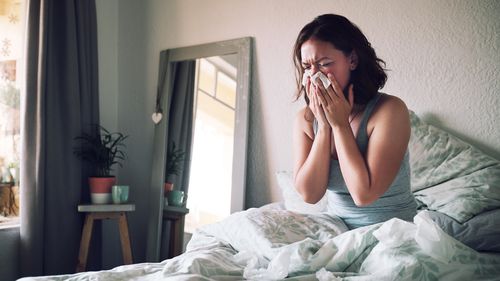 Queensland has registered nearly 26,000 flu cases this year – four times the average for the past five years. More than 160 people are currently in public hospitals with the flu and 435 with COVID-19.
"The days of going to work stoically, coughing and sneezing with a sore throat and fever because you're a good soldier, those days are over," he said.
"The number of complete respiratory infections we've seen in Queensland so far this year is unprecedented."
Australians are being urged to get a flu shot while it's still free.
Residents in every state except Tasmania are eligible for a flu shot for the month of June.
But from next Friday, people will have to pay for a shot.
NSW Chief Health Officer Dr. Kerry Chant said that "flu vaccination rates are not where they should be".
"Only one in three people in NSW have received their flu vaccine this year and we really need to see that number increase, especially among vulnerable groups such as young children and older people who are most at risk for serious illness," she said. †
"I want to remind people that the flu vaccine will remain free for seven days for all residents of NSW, so please book now to take advantage of this important immunity-boosting initiative."